Free Year-in-Review Template
Here's a Christmas gift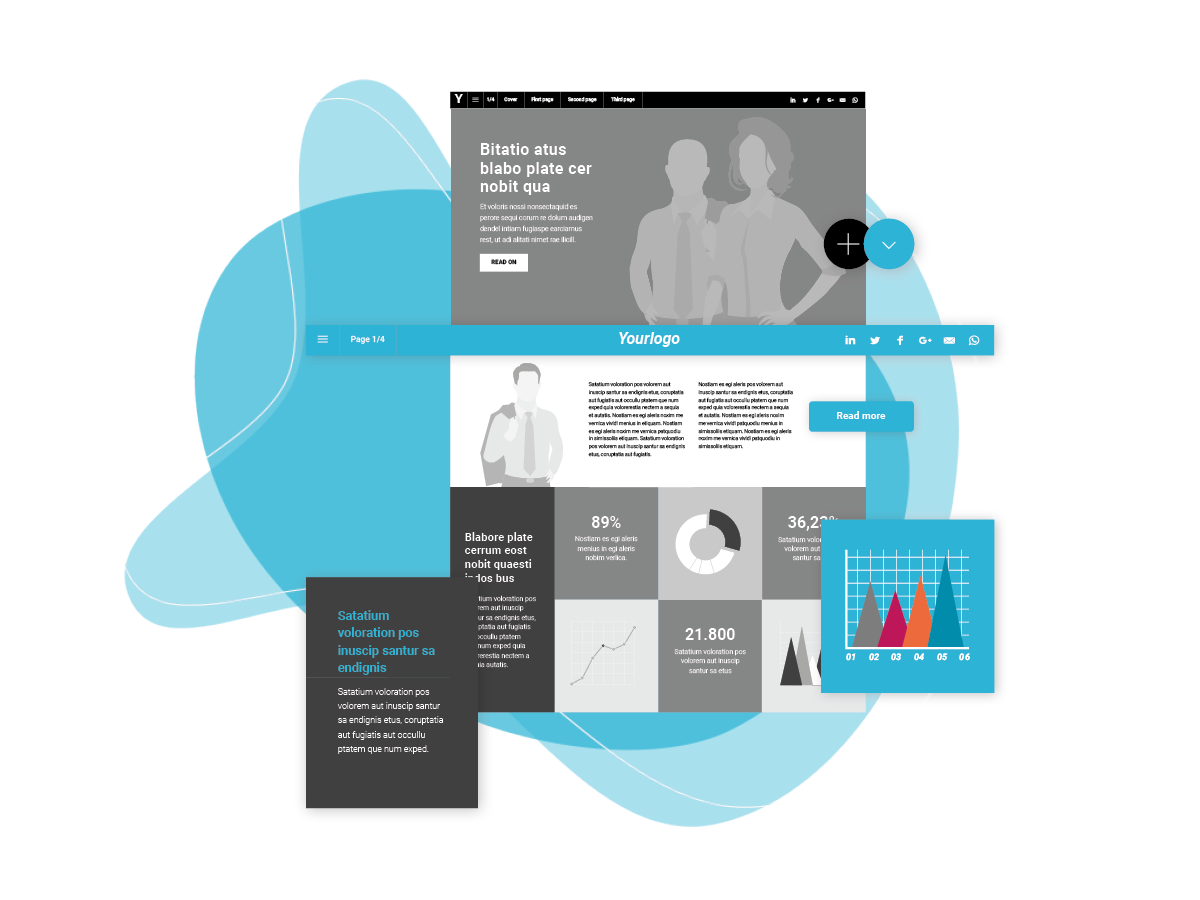 With the end of the year rapidly approaching, it's time to look back at all achievements, facts, and figures of 2018. There's simply no better way to share all this goodness than in an interactive publication.
That's why our design team created an early Christmas gift to help with your next Year-in-Review or annual report.
Share your details to claim your gift*
* No account? No worries, we'll create one for you!